Social Media Statistics 2019
The last few years have seen the meteoric rise of Social Media in all aspects, but an especially great impact has been seen in the marketing world, where social media has quickly become one of the hottest mediums for marketers!
Given the gigantic user base and the amount of daily time being spent on these platforms, marketers have a great opportunity to enhance their brand's presence in front of more than 3 billion users! However, along with this, marketers face the challenge of creating the right social media strategy, which quickly becomes a complex process given the number of social media platforms, with each having a different audience and a unique strategy for success.
Hence, in order to help fellow marketers understand the peculiar patterns, latest trends and paradigm shifts in the vast ocean called social media, we have compiled a bunch of latest stats about all the leading platforms to enable you to plan your next marketing campaign armored with the latest information out there!
Social Media Statistics: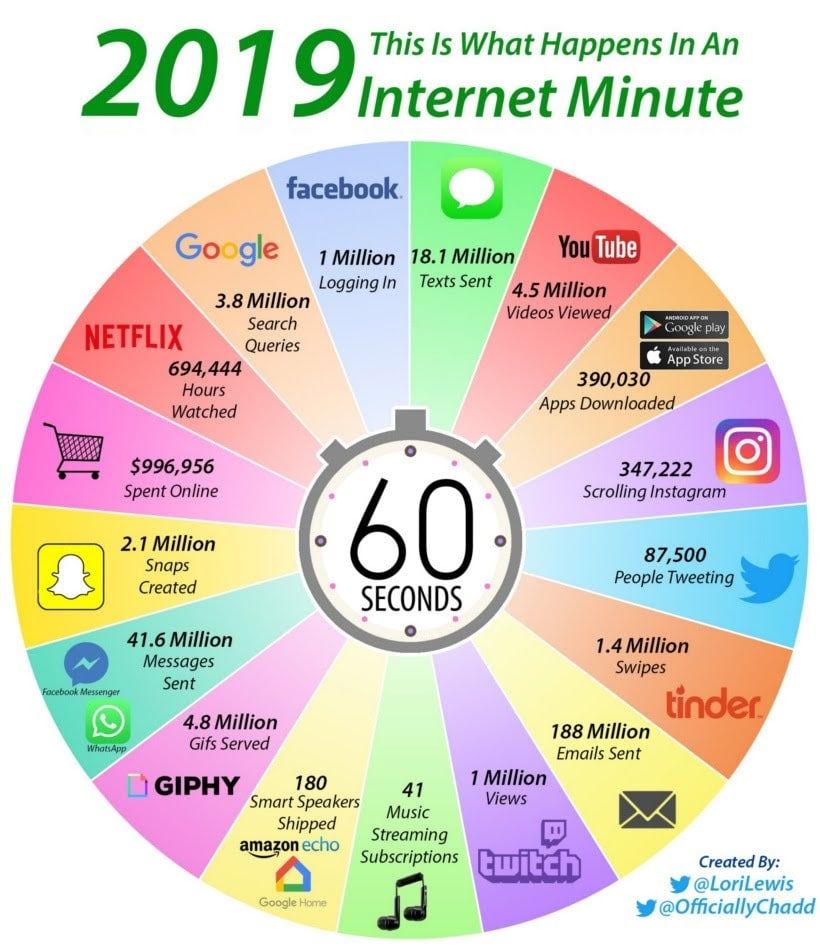 Image: source
Facebook Statistics: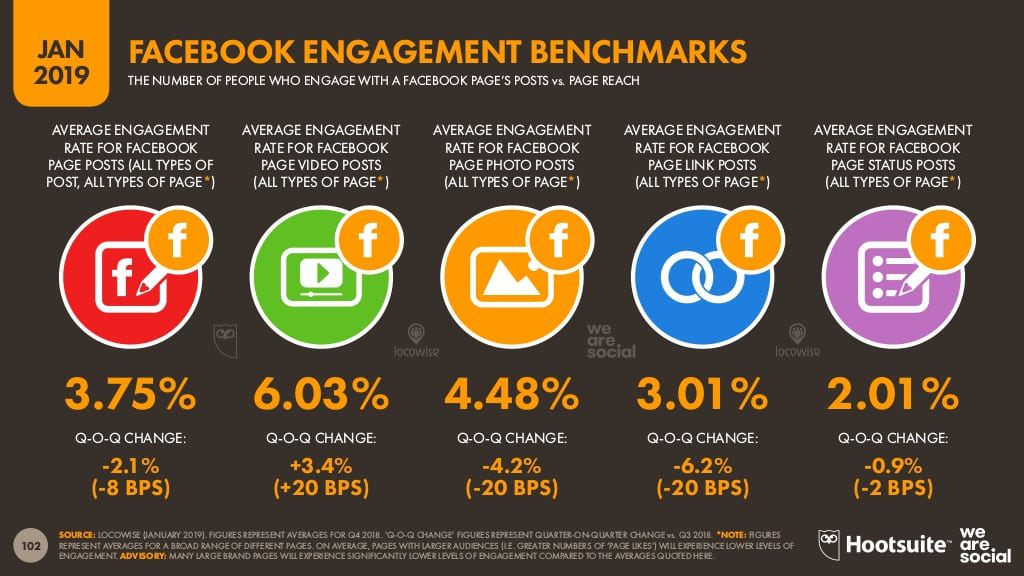 Image: source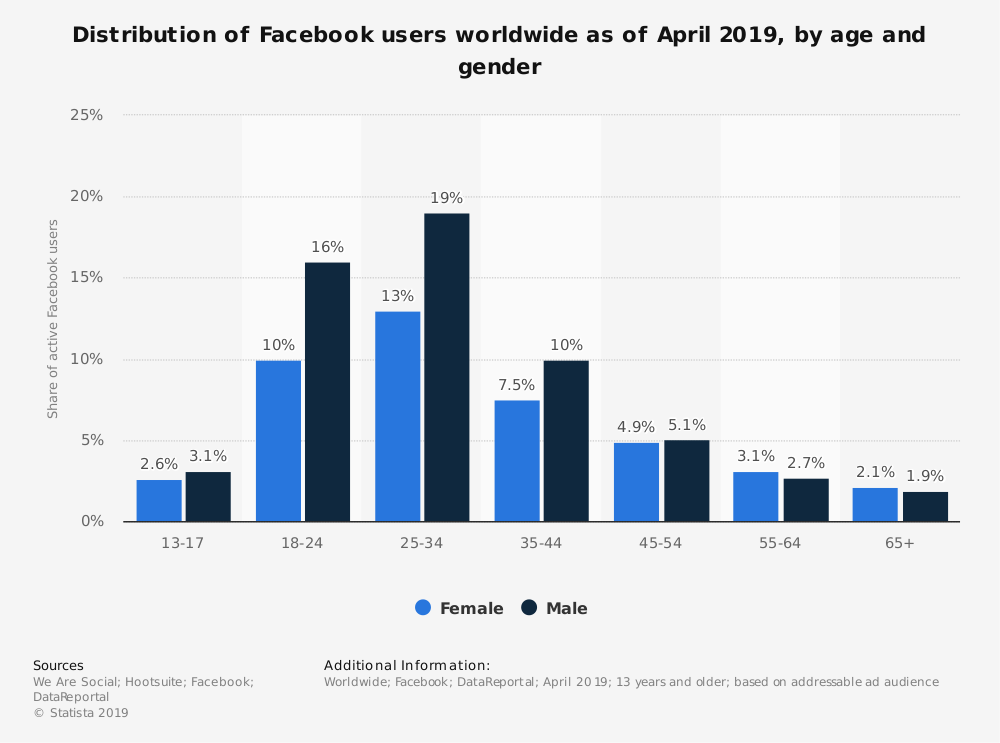 Image: source
Instagram Statistics: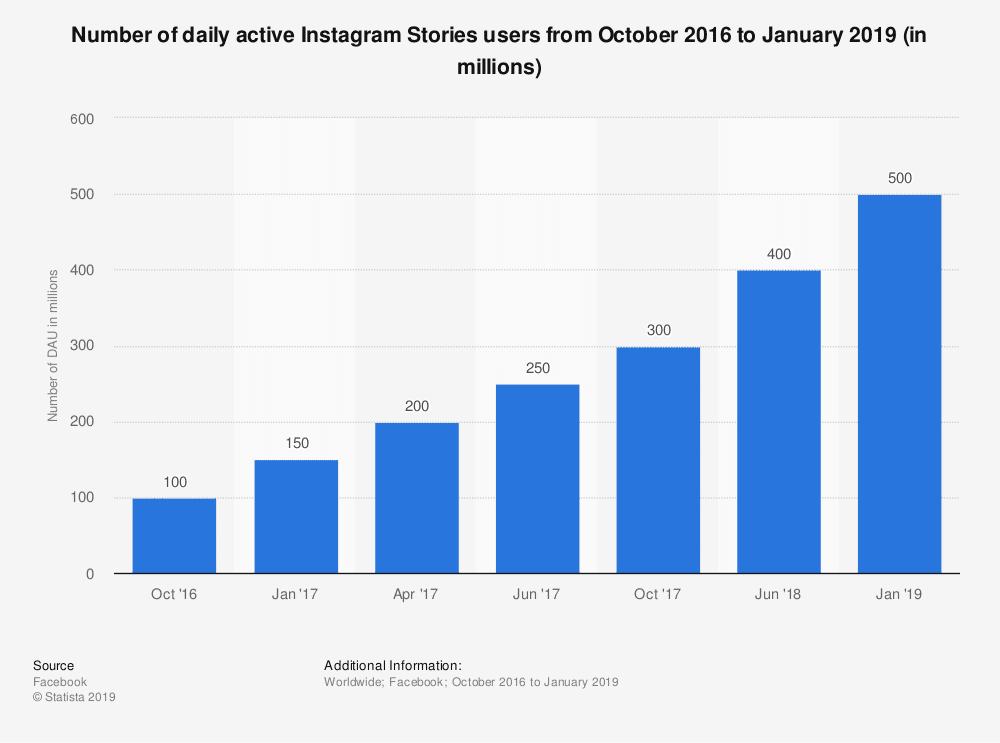 Image: source
Linkedin Statistics: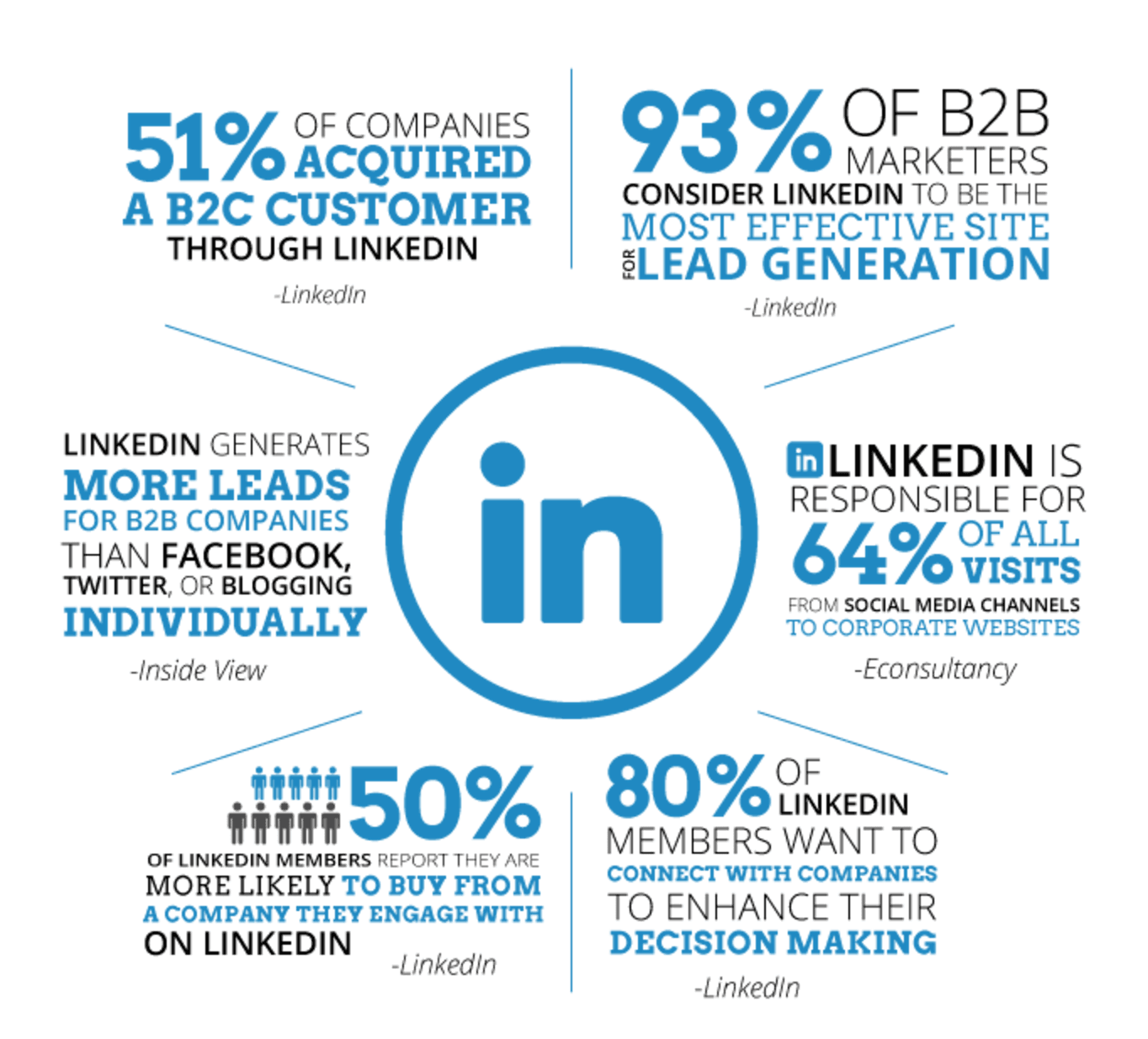 Image: Source
Pinterest Statistics:

Image: Source
Twitter Statistics: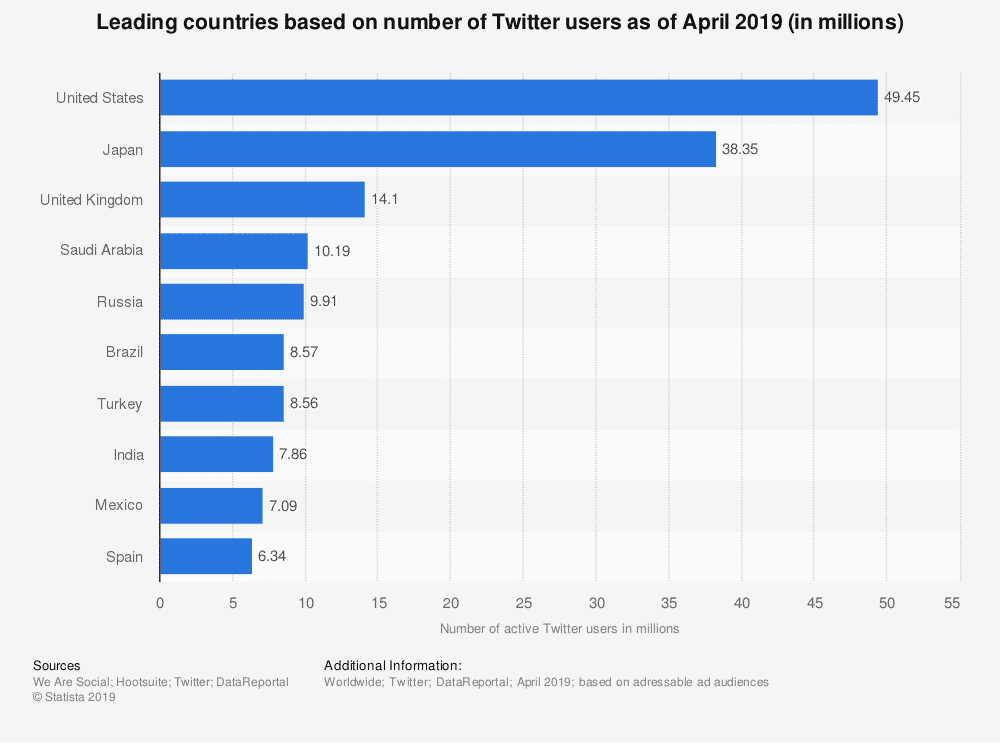 Image: source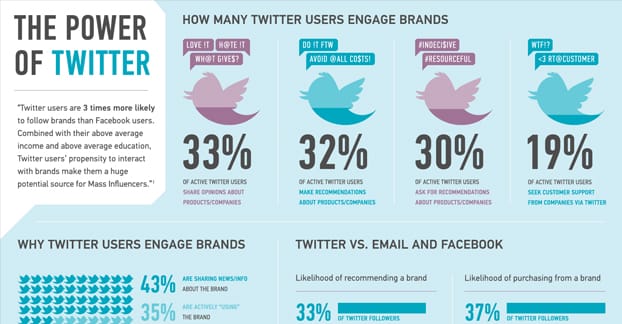 Image: Source
Snapchat Statistics: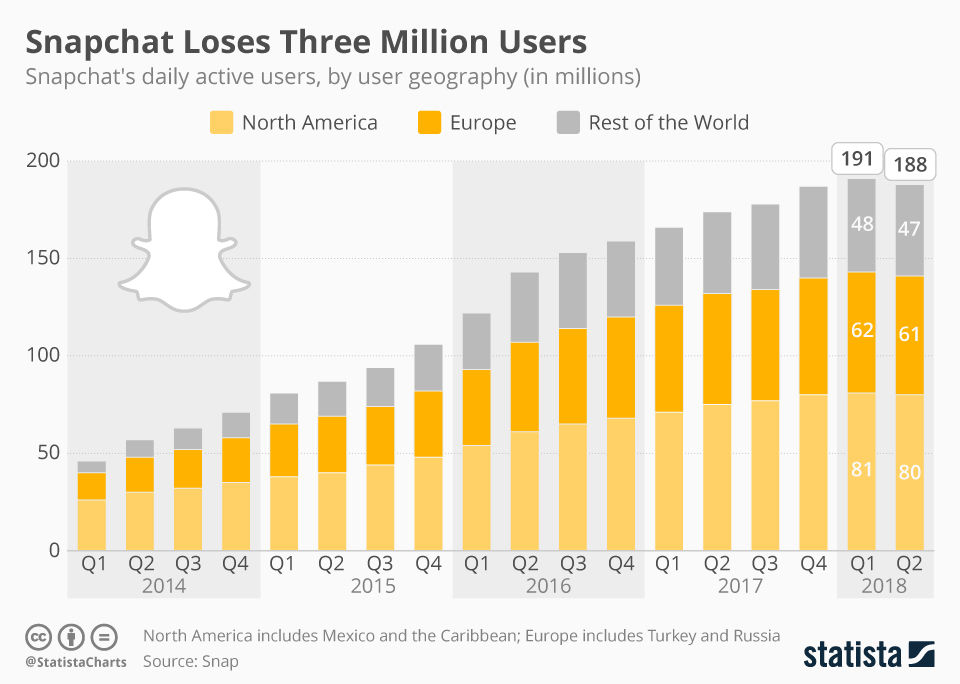 Image: Source
Whatsapp Statistics: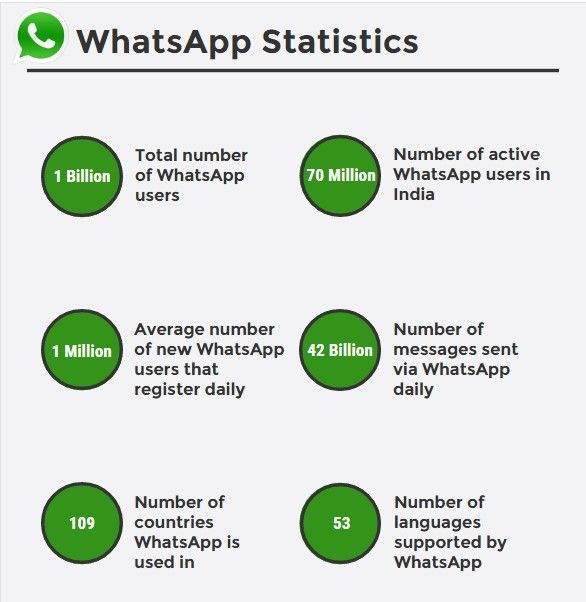 Image: Source
YouTube Statistics: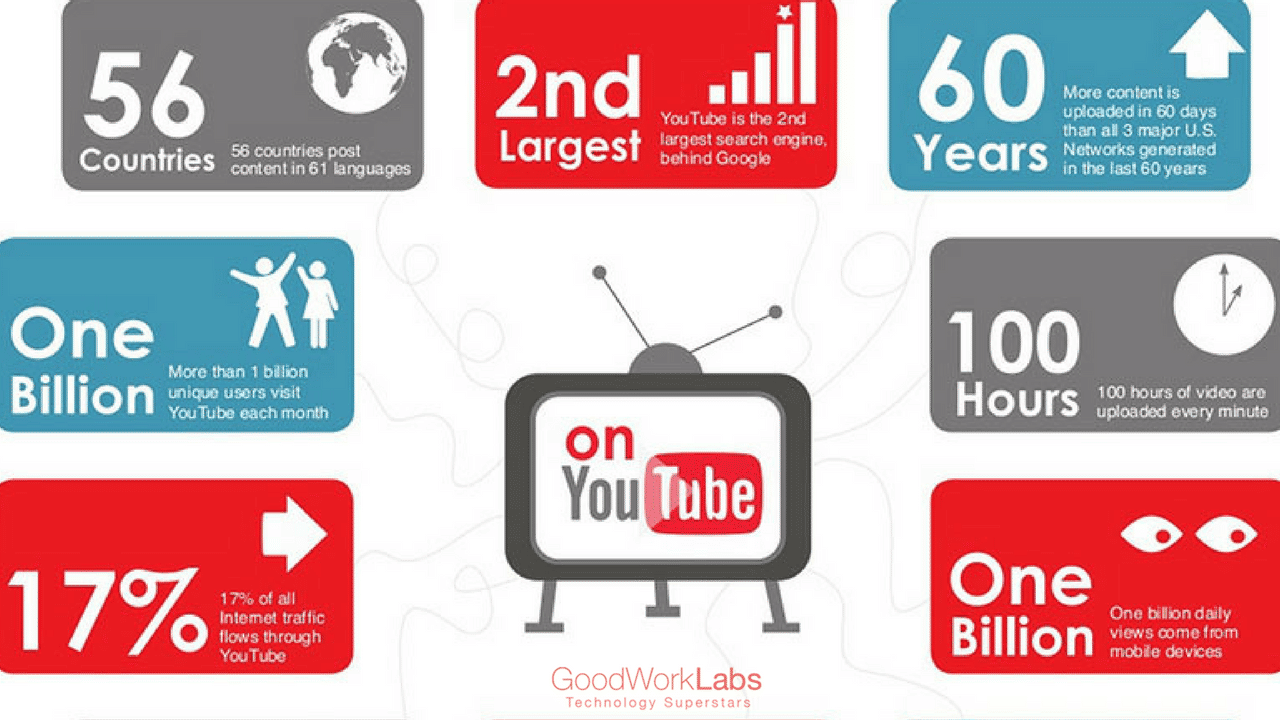 Image: Source
TikTok Statistics: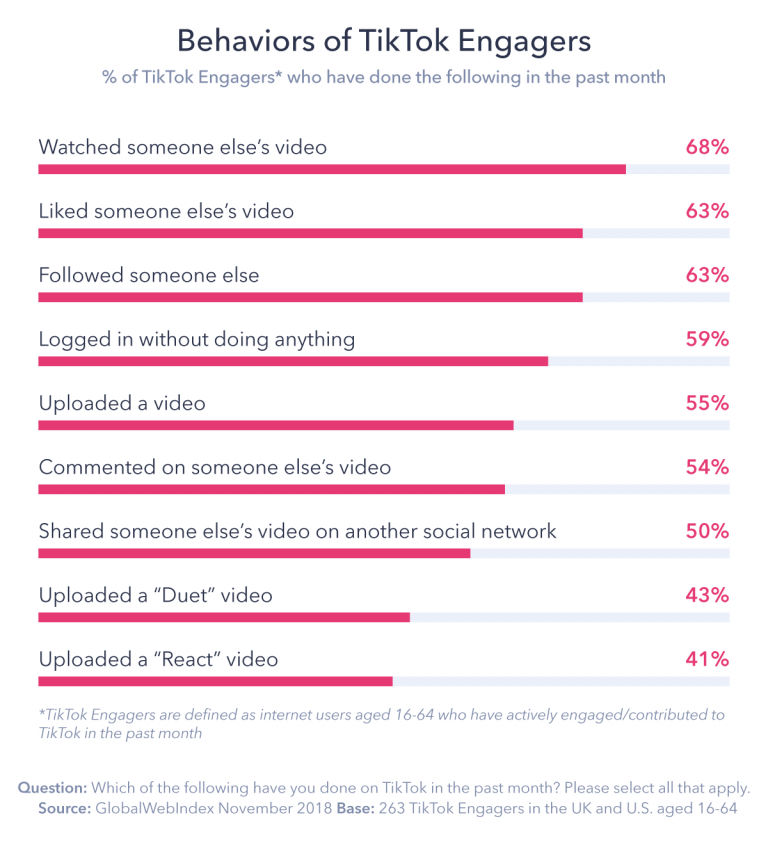 Image: source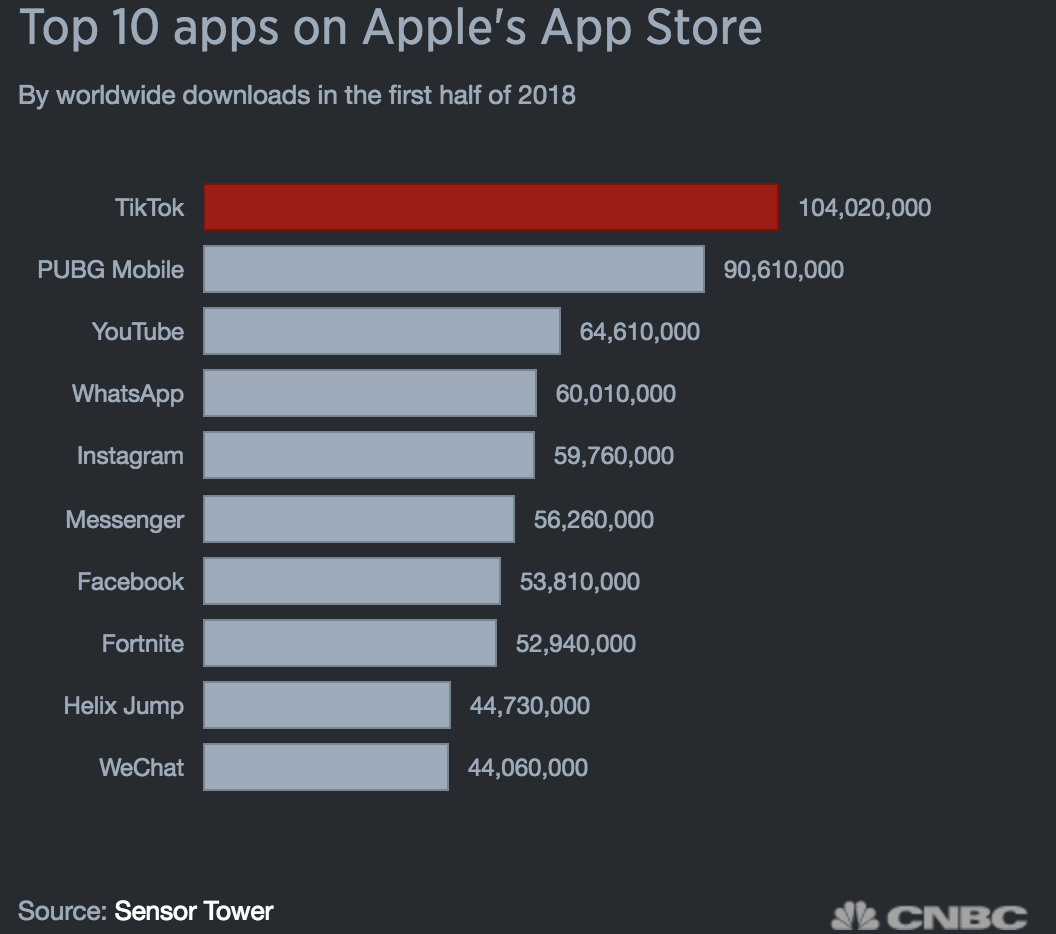 Image: source
Reddit Statistics: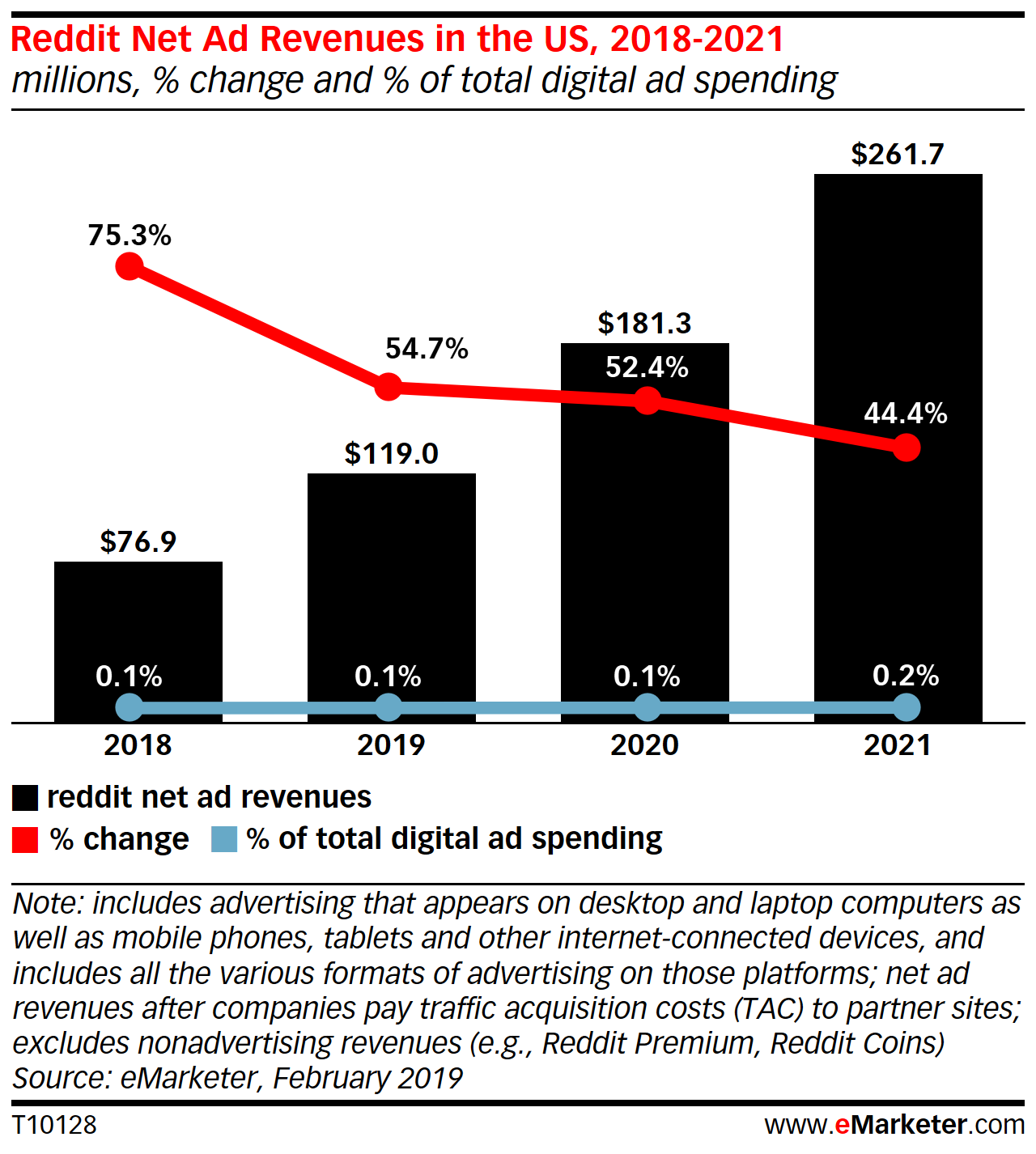 Image: source
Weibo Statistics: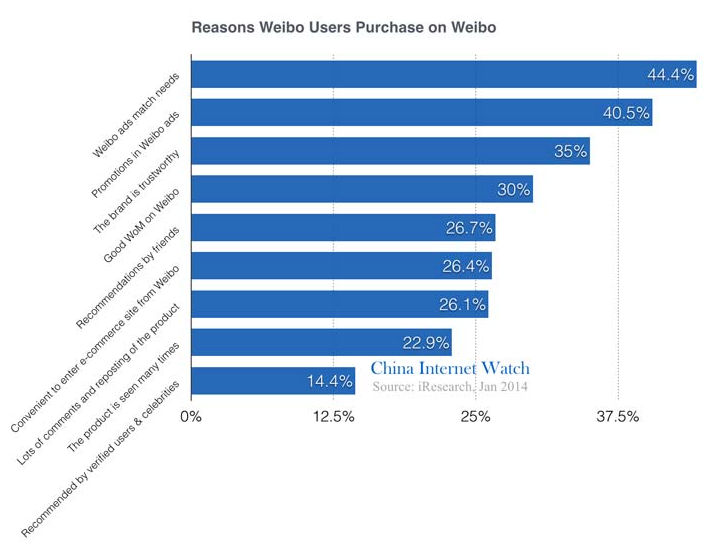 Image: source